Shopping Cart
Your Cart is Empty
There was an error with PayPal
Click here to try again
Thank you for your business!
You should be receiving an order confirmation from Paypal shortly.
Exit Shopping Cart
Recherché Specialty Picture Framing

191B Heidelberg Rd. Northcote Vic. 3070 Call 61 3 9486 1236
East to West, North to South: ART, SERVICE MEDALS, FRAMING
CENTENARY OF THE FIRST WORLD WAR, 1914 - 1918
Well Anzac Day for 2013 is over, many medals have been aired, stories have been told, old mates have reminisced, those lost have been remembered widely and families and friends have gathered.
The crowds for the dawn service reached record numbers -
However in this web log we are tracking the development of Recherché's very special and totally unique Limited Edition Centenary set of Victoria Cross recipients.
First off the production floor when all the research is done and the photography - currently being sourced through the National collection at the AWM - is ready, will be the frames set up for those  honoured as we know for valour "in the face of the enemy" at Gallipoli.
The Victoria Cross is the highest military decoration awarded and can be awarded to members of the armed forces within the Commonwealth countries or previous British Empire territories.
It is usually presented at an investiture held at Buckingham Palace and can be awarded to a person of any rank or any civilian under military command.
- FROM THE GALLIPOLI CAMPAIGN -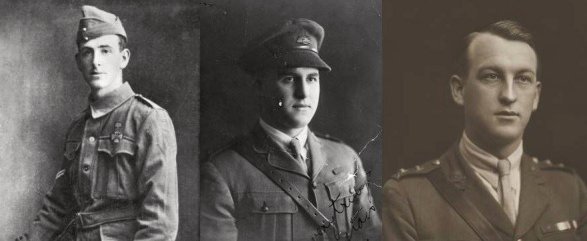 Alexander BURTON   -  William DUNSTAN  -  John HAMILTON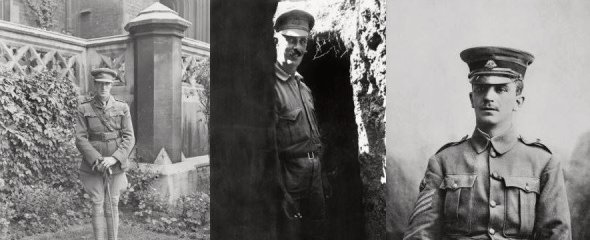 Leonard KEYSOR  -  Alfred SHOUT  -  William SYMONS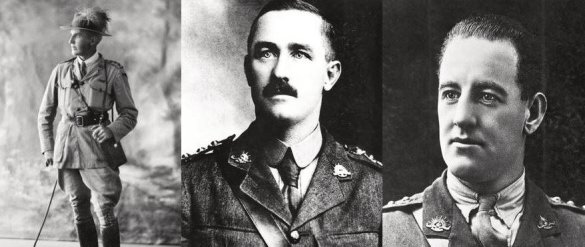 Hugo THROSSELL  -    Frederick TUBB     -  Albert JACKA
With Anzac Day 2013 almost upon us and nearly 100 years since WWl, it's all stops out to let everyone know about the very special Limited Edition series underway at Recherché in Northcote.
Currently in the throes of production are prototypes of Medal History Frames for Australian Victoria Cross recipients.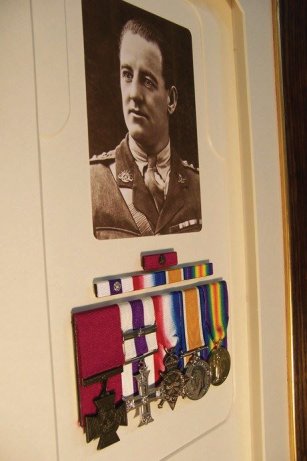 First cab off the rank is No. 465 Lance Corporal Albert Jacka of the 14th Battalion, Australian Imperial Forces.
Lance Corporal Albert Jacka was awarded a Victoria Cross by His Majesty the KING on 23 July 1915
"For most conspicuous bravery on the night of the 19th-20th May, 1915, at Courtney's Post:, Gallipoli Peninsula"
So to start at the beginning, we first salute our Gallipoli heroes -
Alexander Burton
William Dunstan
John Patrick Hamilton
Albert Jacka
Leonard Keysor
Alfred Shout
William Symons
Hugo Throssell
Frederick Tubb
These prototypes will be available for sale prior to the main edition.
Be sure to put yourself on the list as a possible purchaser, requests honoured in order of registration of interest

/