Shopping Cart
Your Cart is Empty
There was an error with PayPal
Click here to try again
Thank you for your business!
You should be receiving an order confirmation from Paypal shortly.
Exit Shopping Cart
Recherché Specialty Picture Framing

191B Heidelberg Rd. Northcote Vic. 3070 Call 61 3 9486 1236
East to West, North to South: ART, SERVICE MEDALS, FRAMING
CENTENARY OF THE FIRST WORLD WAR, 1914 - 1918
"Black Adder" and its ilk are definitely not suitable for schools according to UK Education Secretary Michael Gove.
Professorial historians agree with this main thrust saying that there is plenty of other much more suitable material available for dissemination in schools.
However Cambridge historian Professor Richard Evans also attacked Mr Gove's interpretation of the war, saying he was 'peddling his own political myths'.
Professor Evans said: 'He wants to argue Britain was fighting for democracy but he has obviously forgotten that Britain's main ally was Tsarist Russia – a despotism far greater than anything in the Kaiser's Germany'

'You also have to remember that only 40 per cent of adult men had the vote in Britain.
'The war was a very complex set of circumstances and it is wrong of Mr Gove to reduce it to patriotic tub-thumping that we should support the soldiers.
'Of course no one wants to belittle their heroism and self-sacrifice, but we have to look at the war in the round and the long term.'

STORY CREDIT and Read more at:

Victoria Cross recipients will be central to the United Kingdom commemorations of the centenary of WW1.
There will be a national competition for the design of commemorative paving stones and these paving stones will be laid in the hometowns of all those in the United Kingdom who were awarded the Victoria Cross.
The VC is the highest decoration for bravery under enemy fire.
Full details can be found here
Sometimes when taking an unexpected turn around a corner, or going down a path not walked before, a quiet spot of contemplation near a war memorial will be revealed.
It was just one Saturday in the wintry sunshine that I happened upon such a monument which had been erected by the Mitcham RSL.
Beyond this imposing memorial with its lists of names, of those who fell and of those who returned, children could be observed playing in the distance, families wheeling prams, dogs held on leads - all experiencing the freedom sought for and won by those who went to war on behalf of their country.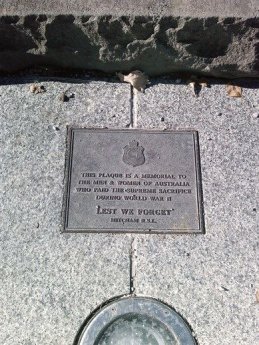 Partners and funds are also being allocated in the UK and in NZ to explore, conserve and share WW1 heritage.
Many commemorative projects are now in progress.
The commemorations have been designed to encourage a wider knowledge of how WW1 shaped the world we live in today, as well as deepen our present-day understanding of the men and women of the period - whether they were at the front, or at home.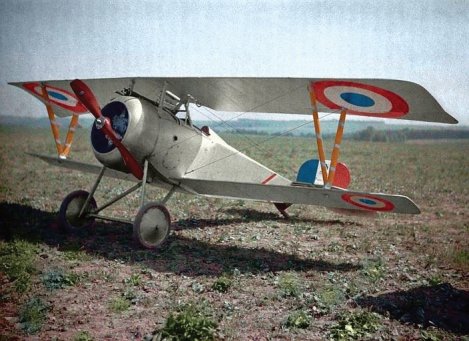 WW1 - Nieuport biplane fighter. (Haut-Rhin, France 1917) by Paul Castelnau
This image has been digitally minipulated.
Read about some of the grants and projects here -
http://www.bbc.co.uk/news/uk-scotland-22525992
http://www.hlf.org.uk/HowToApply/whatwefund/FirstWorldWar/Pages/FirstWorldWar.aspx#.UbXFAthaeyo
http://www.communitymatters.govt.nz/Funding-and-grants---Lottery-grants---Lottery-Environment-and-Heritage
http://www.1914.org/
Well Anzac Day for 2013 is over, many medals have been aired, stories have been told, old mates have reminisced, those lost have been remembered widely and families and friends have gathered.
The crowds for the dawn service reached record numbers -
However in this web log we are tracking the development of Recherché's very special and totally unique Limited Edition Centenary set of Victoria Cross recipients.
First off the production floor when all the research is done and the photography - currently being sourced through the National collection at the AWM - is ready, will be the frames set up for those  honoured as we know for valour "in the face of the enemy" at Gallipoli.
The Victoria Cross is the highest military decoration awarded and can be awarded to members of the armed forces within the Commonwealth countries or previous British Empire territories.
It is usually presented at an investiture held at Buckingham Palace and can be awarded to a person of any rank or any civilian under military command.
- FROM THE GALLIPOLI CAMPAIGN -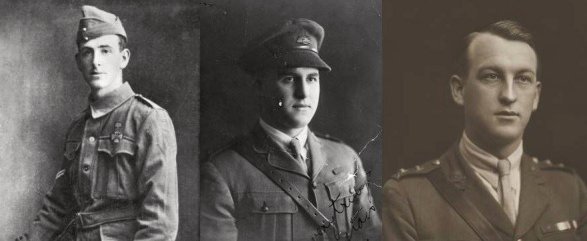 Alexander BURTON   -  William DUNSTAN  -  John HAMILTON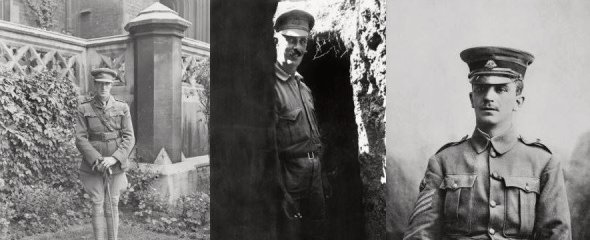 Leonard KEYSOR  -  Alfred SHOUT  -  William SYMONS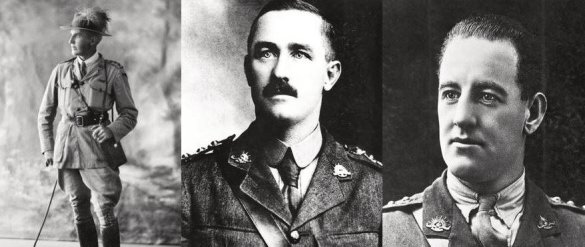 Hugo THROSSELL  -    Frederick TUBB     -  Albert JACKA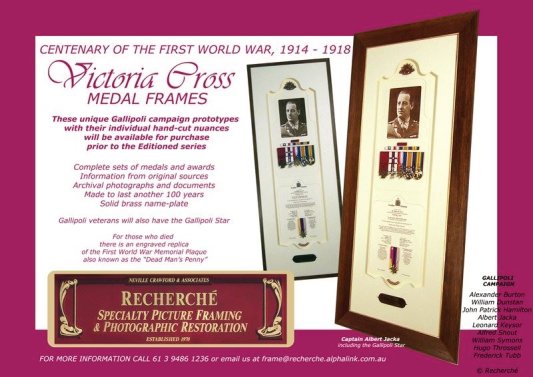 Be sure to put yourself on the list as a possible purchaser, requests will be honoured in order of registration of interest

/