Shopping Cart
Your Cart is Empty
There was an error with PayPal
Click here to try again
Thank you for your business!
You should be receiving an order confirmation from Paypal shortly.
Exit Shopping Cart
Recherché Specialty Picture Framing

191B Heidelberg Rd. Northcote Vic. 3070 Call 61 3 9486 1236
East to West, North to South: ART, SERVICE MEDALS, FRAMING
CENTENARY OF THE FIRST WORLD WAR, 1914 - 1918
Sometimes when taking an unexpected turn around a corner, or going down a path not walked before, a quiet spot of contemplation near a war memorial will be revealed.
It was just one Saturday in the wintry sunshine that I happened upon such a monument which had been erected by the Mitcham RSL.
Beyond this imposing memorial with its lists of names, of those who fell and of those who returned, children could be observed playing in the distance, families wheeling prams, dogs held on leads - all experiencing the freedom sought for and won by those who went to war on behalf of their country.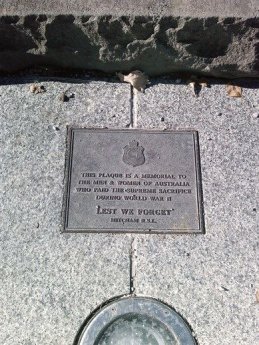 Partners and funds are also being allocated in the UK and in NZ to explore, conserve and share WW1 heritage.
Many commemorative projects are now in progress.
The commemorations have been designed to encourage a wider knowledge of how WW1 shaped the world we live in today, as well as deepen our present-day understanding of the men and women of the period - whether they were at the front, or at home.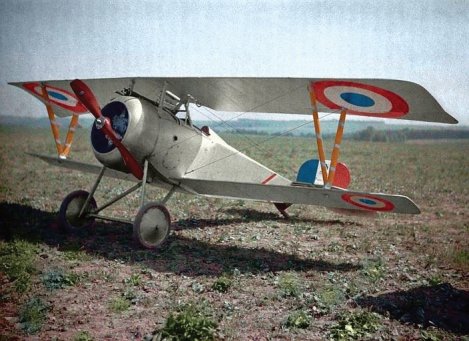 WW1 - Nieuport biplane fighter. (Haut-Rhin, France 1917) by Paul Castelnau

This image has been digitally minipulated.







Read about some of the grants and projects here -




http://www.bbc.co.uk/news/uk-scotland-22525992




http://www.hlf.org.uk/HowToApply/whatwefund/FirstWorldWar/Pages/FirstWorldWar.aspx#.UbXFAthaeyo




http://www.communitymatters.govt.nz/Funding-and-grants---Lottery-grants---Lottery-Environment-and-Heritage




http://www.1914.org/

0

/