Shopping Cart
Your Cart is Empty
There was an error with PayPal
Click here to try again
Thank you for your business!
You should be receiving an order confirmation from Paypal shortly.
Exit Shopping Cart
Recherché Specialty Picture Framing

191B Heidelberg Rd. Northcote Vic. 3070 Call 61 3 9486 1236
East to West, North to South: ART, SERVICE MEDALS, FRAMING
CENTENARY OF THE FIRST WORLD WAR, 1914 - 1918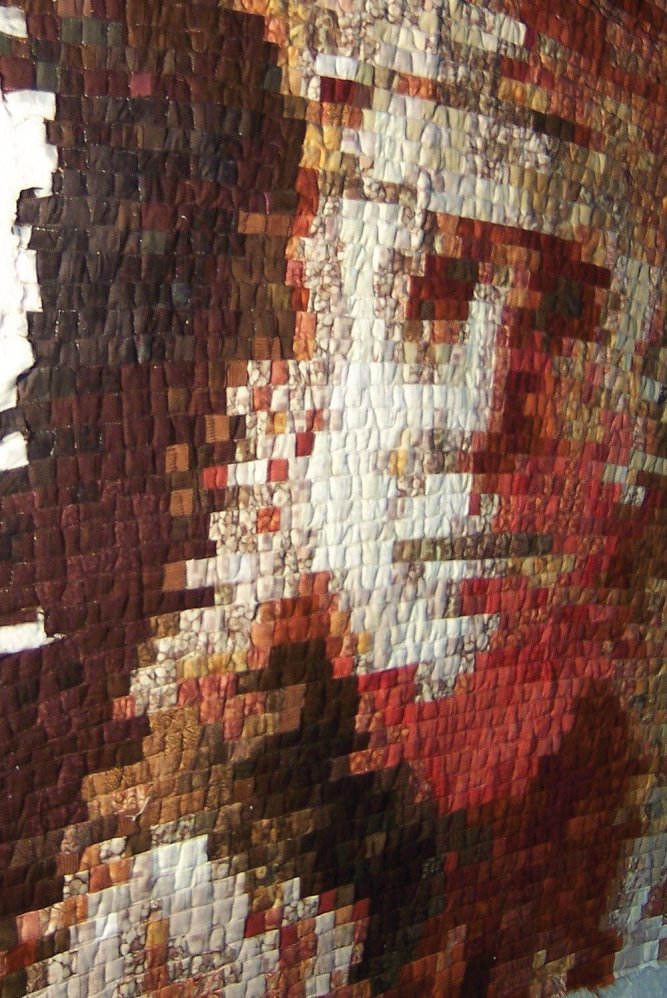 Dear Neville,
I am very pleased with the framing of my quilt.
We have hung same and are thrilled with its effect. You wanted to know a little about the subject.
'Harry' Moore, as I know him, was a close friend of my grandmother's family in North Melbourne. There was a possibility he was romantically involved with either my grandmother or my grandaunt.
There is a photograph of this area the day before he was killed showing a very pleasant, heavily wooded scene untouched by the war.  He was laying communication wires for the trenches when a shell exploded. He was not found.
I have been working on a series of quilts about the impact of both wars on my family.
This quilt is part of that series.
I have used strip piecing as the technique which allowed me to immerse him into the landscape of that day. I have used the idiosyncrasies of the piecing technique to mimic the stratified layers that you find in roadside cuttings.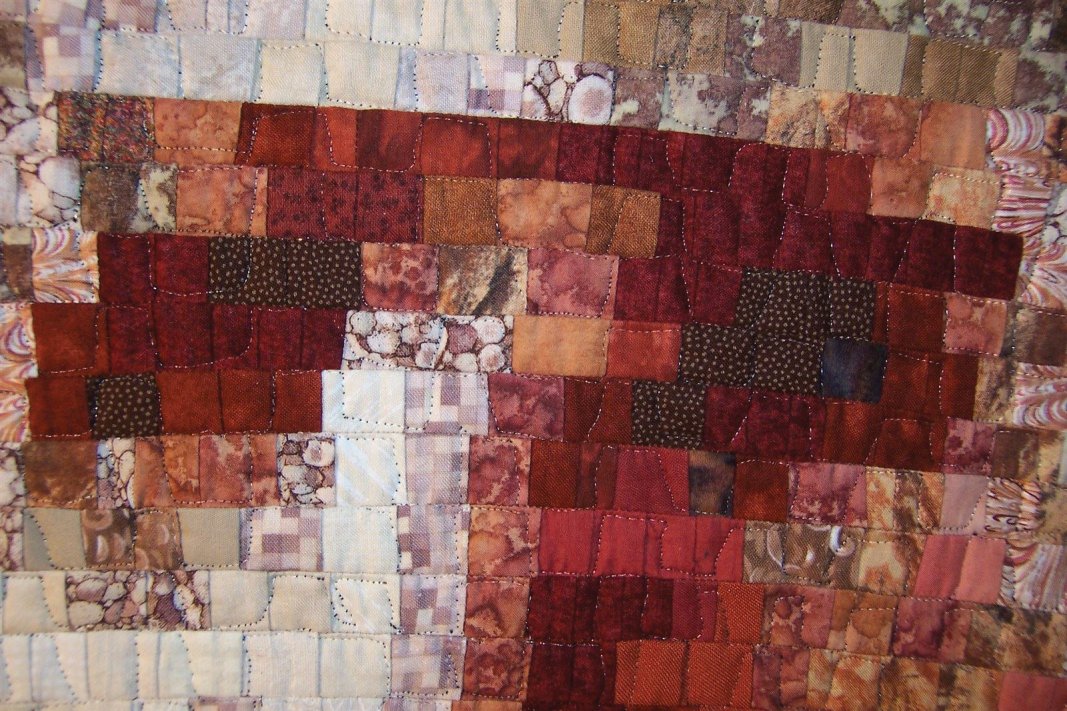 The chaos of the piecing has added to the dynamic of the subject.
I will attach a photo of 'Harry' which belongs to the North Melbourne Library and is posted on Trove, the National Library site. They very kindly allowed me to use the photo to get myself started on this work.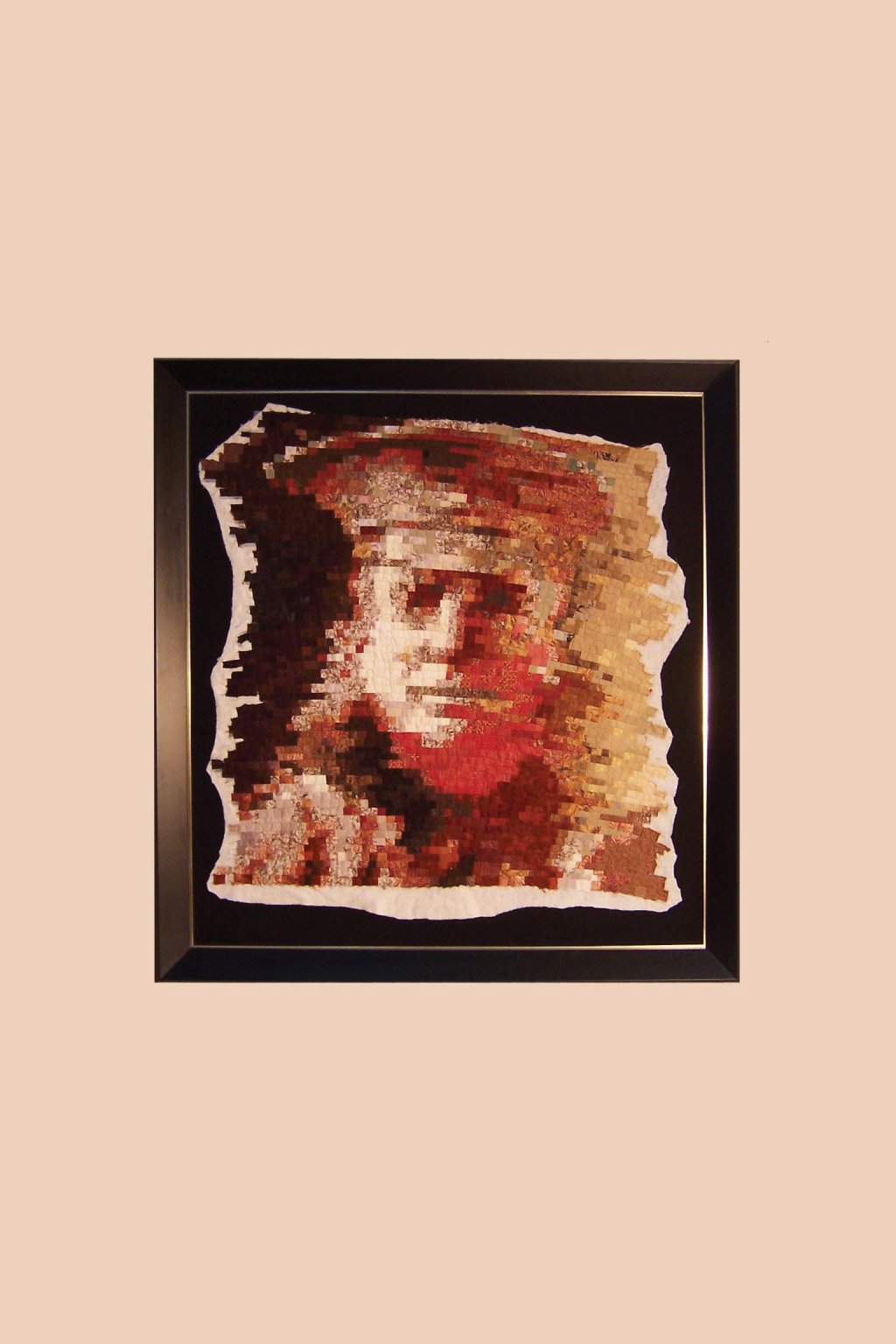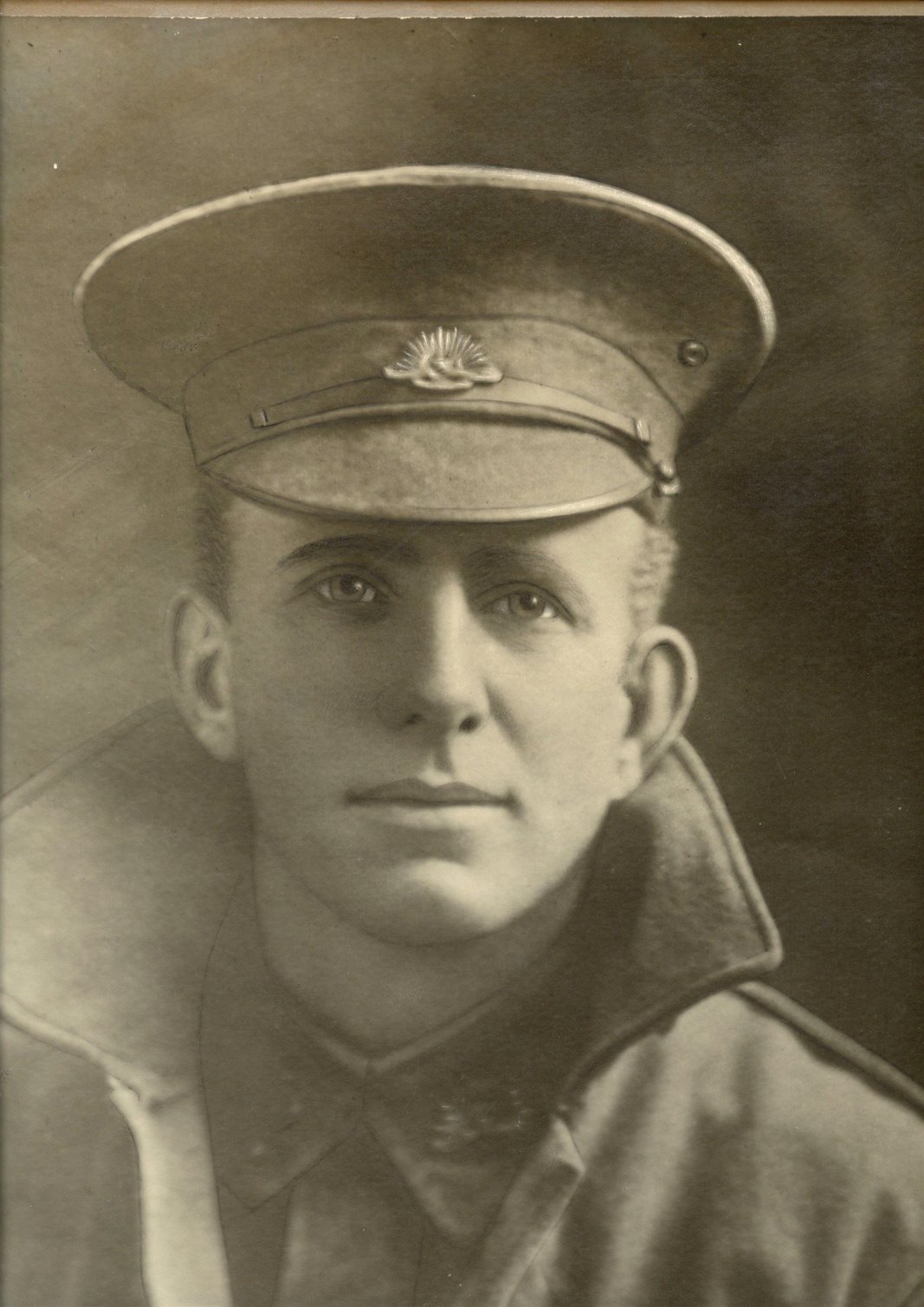 I hope this is useful to you.
Regards to yourself and Elwyn
Louise Falk
From Rosebud ...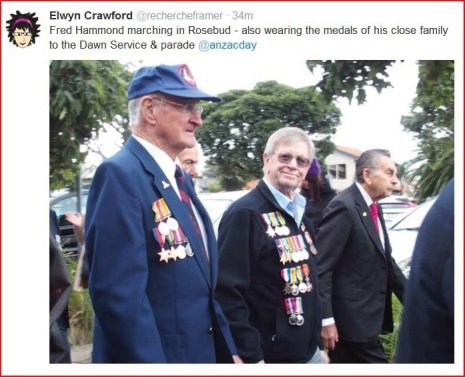 ... to Hyde Park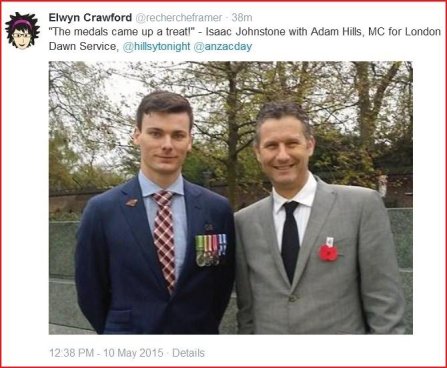 Well we were certainly busy in the medal room at Recherche's SERVICE MEDALS MELBOURNE - check out the posts as we steadily made our way through the promises.
30th March
New orders always welcomed, but we can no longer guarantee completion of

medal mounting before ANZAC DAY 2015 - watch for updates here ...
3rd April
Hoping we'll be able to take on new orders for completion before ANZAC Day

but we're still not promising yet.

7th April

We regret we are currently unable to promise finishing any new medal mounting orders
for before ANZAC Day. Next UPDATE April 14
17thApril

Last week before ANZAC DAY
To enquire if we can assist you before ANZAC Day please call (03) 9486 1236

Pick up from Northcote only.
So many people so very keen to wear their medals or wear those of their family member in the many marches held around the world. 
Quite a privilege to be a little involved in their stories and so great to see the result of our labours being worn on the day.
Thank you for the photographs and the stories from the day,
appreciated very much.

/